Welcome to the Will Wallace Acting Company.
Training actors and actresses in Hollywood for over 15 years and counting.
About WWAC
The Will Wallace Acting Company has been training working actors in L.A. for over fifteen years. Will offers a unique opportunity for actors to study with a working director.
About Will Wallace and the WWAC Team
Will Wallace has been teaching working actors in Los Angeles for over a decade, and has produced, written and directed numerous award-winning films.
Study at the Will Wallace Acting Studio
WWAC offers a wide variety of classes, ranging from audition techniques, to advanced and master classes and private instruction classes. Find out which class is best for you.
our students are featured in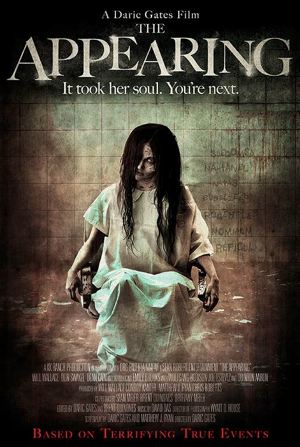 "Will's class is not just about simple service to a writer's script, but taking it far beyond what even the screenwriter could have hoped for. With research, creativity, and fearlessness (and Will Wallace) an actor has the capability to not just survive in Hollywood, but dominate."
GLEN POWELL
ACTOR - SAG AWARD WINNER FOR OUTSTANDING PERFORMANCE BY AN ACTOR FOR HIDDEN FIGURES
TOP GUN:MAVERICK, RIDE ALONG 2, THE DARK KNIGHT RISES, RED WING, THE HANDMAID'S TALE, HIDDEN FIGURES
"To say that Will Wallace has been helpful to my career thus far is a massive understatement. Will has not only served as an amazing mentor for me, but has taught me so much about myself as an actress. I've grown exponentially since I began training with him. I can't thank Will enough for everything he's done to contribute to my career."
NIKI KOSS
ACTRESS
ACTRESS - ABC'S FAMOUS IN LOVE (SERIES REGULAR), SCOUTS GUIDE TO THE ZOMBIE APOCALYPSE, RED WING